Whatsapp
Ada yang ditanyakan?
Klik untuk chat dengan customer support kami (DELL JAKARTA) - Laptop - PC Desktop - Server - PC AIO - Monitor - Docking - Battery
DELL JAKARTA
● online
+62818822655
DELL JAKARTA
● online
Halo, perkenalkan saya
DELL JAKARTA
baru saja
Ada yang bisa saya bantu?
baru saja
Buka jam 10.00 s/d jam 18.00 , Sabtu Jam 11.00 s/d 16.00 Minggu dan Hari Besar Libur
Info Produk DELL JAKARTA : 0818-822-655 (WA)
email DELL JAKARTA : sales1@fessadistribution.com
Tentukan pilihan yang tersedia!
DELL DOCKING WD19S 130W
DELL DOCKING WD19S 130 W
Industry Standard Compatibility
Dell Commercial Docks offer the greatest compatibility across Dell Commercial laptops. WD19S is also compatible with notebooks from other manufacturers such as HP and Lenovo which support industry standards for USB-C docking.i
For functional limitations with notebooks from other manufactures in comparison to Dell Commercial notebooks, please see this support article.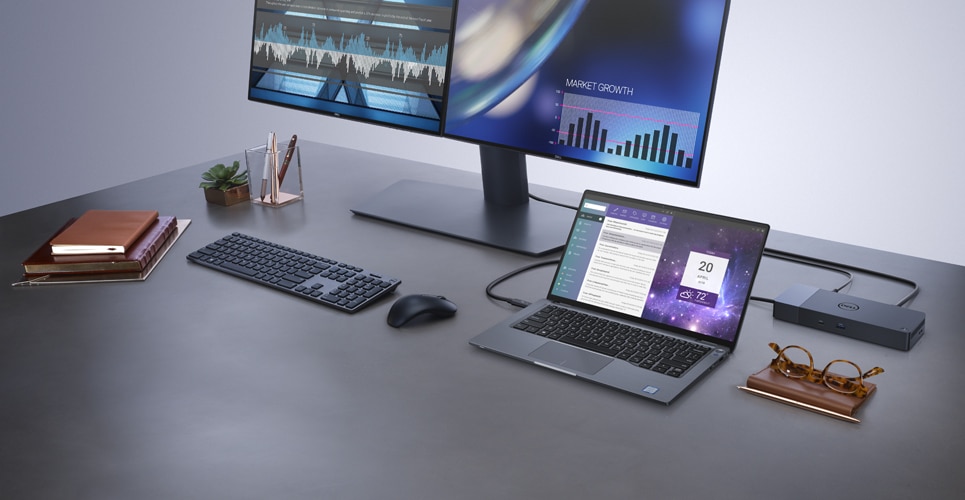 Power your connections
Power your day: Dell ExpressCharge allows you to charge up to 80% in one houri, making it the most efficient way to manage the workday.
Energize your workload: Get more done, even faster with Dell ExpressCharge Boost – a feature that provides up to a 35% charge in just 20 minutesi.
Unmatched charging: Increase your power delivery and charge even faster with a dock that delivers up to 90W of power with 130W power adapter.
Built for the future
Mix and match: Evolve as your needs change with our most versatile dock. The future-ready design lets you swap out modules with ease if you need to do field replacements or upgrade your systems.
Ultimate connectivity: USB-C connectivity makes it easier than ever to deliver power, data, audio and video in one convenient cable, no matter what system you use.
Clean and clutter-free: Stay productive by mounting your dock behind your monitor or under your desk with the optional, secure VESA mount, that offers complete flexibility with the built-in one-meter cable.
Information in a flash: With data transfer speeds of up to 10Gbps, you can stay productive when connected to all your devices.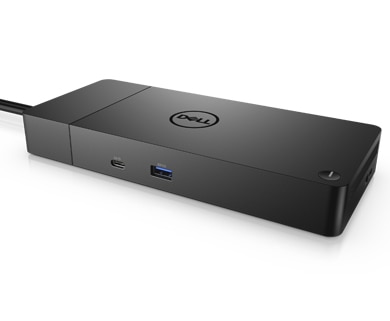 Optimize your workspace
Smooth and seamless: Work without disruptions utilizing a single firmware on our most manageable docks ever. Plus, with Dell Client Command Suite and Microsoft System Center Configuration Manager, you can quickly and easily update your firmware without rebooting your dock.
Secure manageability: Keep your information safe with MAC Address pass-thru and remote port-disablement. Plus, with features like PXE Boot, Wake-on-LAN and more, it's easier than ever to stay productive while managing your dock.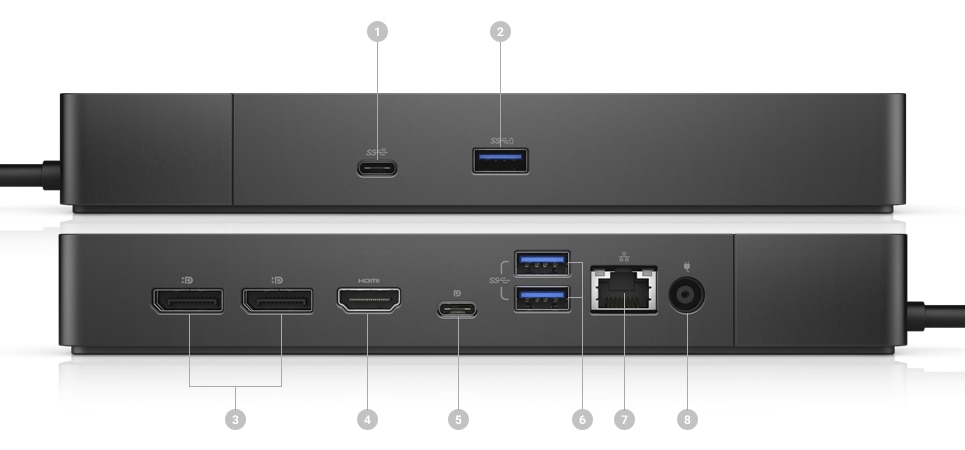 Connectivity Options
Ports & Slots:
1. USB-C 3.1 Gen 2
2. USB-A 3.1 Gen 1 with PowerShare
3. DisplayPort 1.4 (x2)
4. HDMI 2.0b
5. USB-C Multifunction DisplayPort
6. Dual USB-A 3.1 Gen 1
7. Gigabit Ethernet RJ45
8. Power In
For Other DELL Pricing please contact  – Untuk Harga Laptop/PC Desktop/PC AIO/Server/Monitor/Storage DELL yang lain bisa hubungi :
HotLine : 0818-822-655(WA)
email : sales1@fessadistribution.com
DELL STORE Jakarta – DELL Jakarta – DELL Indonesia
Tags: DELL DOCKING WD19S, DELL DOCKING WD19S Indonesia, DELL DOCKING WD19S Jakarta, DELL Indonesia, DELL Jakarta, DELL Official Jakarta, DELL Resmi Jakarta, DELL Store Jakarta
DELL DOCKING WD19S 130W
| | |
| --- | --- |
| Berat | 2000 gram |
| Kondisi | Baru |
| Dilihat | 193 kali |
| Diskusi | Belum ada komentar |