Whatsapp
Ada yang ditanyakan?
Klik untuk chat dengan customer support kami (DELL JAKARTA) - Laptop - PC Desktop - Server - PC AIO - Monitor - Docking - Battery
DELL JAKARTA
● online
+62818822655
DELL JAKARTA
● online
Halo, perkenalkan saya
DELL JAKARTA
baru saja
Ada yang bisa saya bantu?
baru saja
Buka jam 10.00 s/d jam 18.00 , Sabtu Jam 11.00 s/d 16.00 Minggu dan Hari Besar Libur
Info Produk DELL JAKARTA : 0818-822-655 (WA)
email DELL JAKARTA : sales1@fessadistribution.com
DELL OPTIPLEX AIO 7410 i7-13700 16GB 1TB SSD 23.8Inch – DELL Jakarta
Rp 26.500.000
Rp 28.000.000
Hemat Rp 1.500.000
DELL OPTIPLEX AIO 7410 i7-13700 16GB 1TB SSD 23.8Inch - DELL Jakarta
Info : 0818-822-655 (WA)
DELL OPTIPLEX AIO 7410
Processor : Intel Processor i7-13700 (8+8 Cores/30MB/24T/2.1GHz to 5.1GHz/65W)
Memory : 16GB DDR5
Storage : M.2 2230 1TB PCIe NVMe Class 35 Solid State Drive
Monitor : 23.8" FHD (1920 x 1080) Touchscreen
Camera : Yes
VGA : AMD Radeon RX 6500 4GB
Wifi + BT : Intel Wi-Fi 6 AX201, Dual-band 2x2 802.11ax with MU-MIMO + Bluetooth 5.2
Input : Dell Wireless Keyboard & Mouse
OS : Windows 11 Profesional 64Bit
Warranty : 3Yr Pro Support Onsite Service (3/3/3)
Tentukan pilihan yang tersedia!
DELL OPTIPLEX AIO 7410 i7-13700 16GB 1TB SSD 23.8Inch – DELL Jakarta
DELL OPTIPLEX AIO 7410 i7-13700 16GB 1TB SSD 23.8Inch – DELL Jakarta
Info : 0818-822-655 (WA)
DELL OPTIPLEX AIO 7410 i7-13700 adalah solusi sempurna untuk produktivitas dan kenyamanan Anda. Ditenagai oleh prosesor Intel Core i7-13700 yang kuat dan dilengkapi dengan layar sentuh 23.8 inci yang memukau, komputer all-in-one ini dirancang untuk memenuhi semua kebutuhan Anda, baik untuk pekerjaan atau hiburan.
Keunggulan Produk:
Performa Tinggi: Prosesor Intel Core i7-13700 dan RAM 16GB memberikan kinerja yang cepat dan responsif untuk tugas-tugas berat.
Penyimpanan Cepat: Dengan SSD 1TB, Anda akan merasakan kecepatan akses data yang luar biasa dan ruang penyimpanan yang luas.
Layar Sentuh: Layar sentuh 23.8 inci memungkinkan Anda untuk berinteraksi dengan aplikasi dan konten dengan mudah.
Desain Kompak: Desain all-in-one yang elegan menghemat ruang dan memastikan tampilan yang bersih di meja Anda.
Kami siap memberikan pelayanan terbaik dan konsultasi teknis jika Anda memiliki pertanyaan lebih lanjut tentang produk ini. Hubungi kami sekarang untuk melakukan pemesanan atau mendapatkan penawaran spesial!
Features
Operating system
Available with Windows 11.
Intelligence meets simplicity
Intelligent desktops for every workstyle 
Find your OptiPlex in just two steps: Select your form factor, then choose the right features for the job.
Simplified management: Our new OptiPlex desktops with 13th Gen Intel® core processors feature one BIOS for All-in-Ones and one BIOS across Towers, Small Form Factors and Micro Form Factors.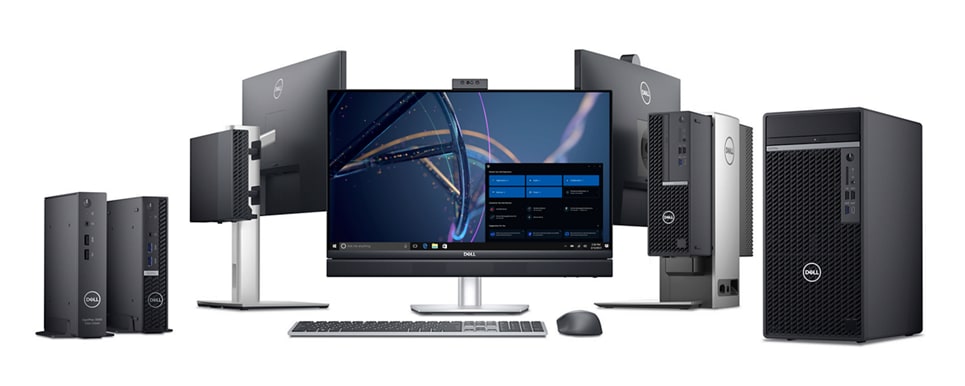 Collaboration at your fingertips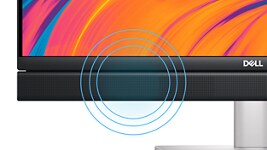 Intelligent Audio
Automatically adapts dual-speaker and mic levels to your surroundings and eliminates background noise.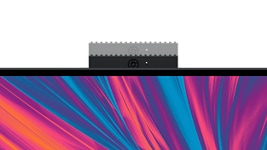 Optional pop-up 5MP IR camera
A 5MP camera with IR and Proximity Sensor with a lower, slightly tilted profile that ensures user is front and center during video calls.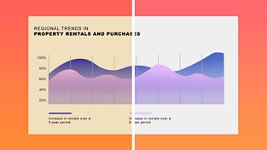 Low Blue Light certification
Work comfortably all day, and night. Available on Touch and Non-touch panels.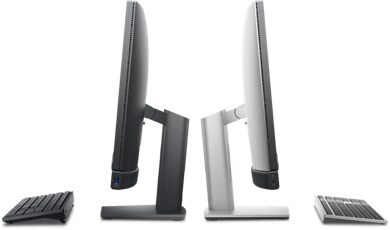 Look sleek, save space
Aesthetics are in: Choose a sleek new silver or dark gray design with all new ergonomic stand options.
Adjusts to you: Easily adjust your screen up and down with our new All-in-One Height Adjustable Stand.
Everything at your finger tips: Choose a touch or non-touch screen.
Upgraded inside and out: Expand your performance with up to 1 TB SSD storage drives and optional AMD discrete graphics.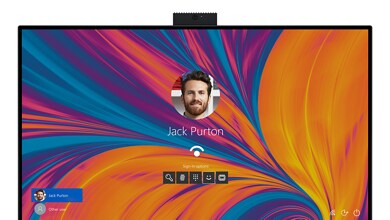 Work smarter
Get ahead: Dell Optimizer Express Sign-In enables User Presence Detection with wake-on-approach so you can get to work faster than ever.
Stay secure: Protect your desktop and data when you leave your workspace with walk away lock.
Easy on IT: Intel vPro® platform options deliver modern management capabilities and hardware-enhanced security.
Enhancements that lead to advancements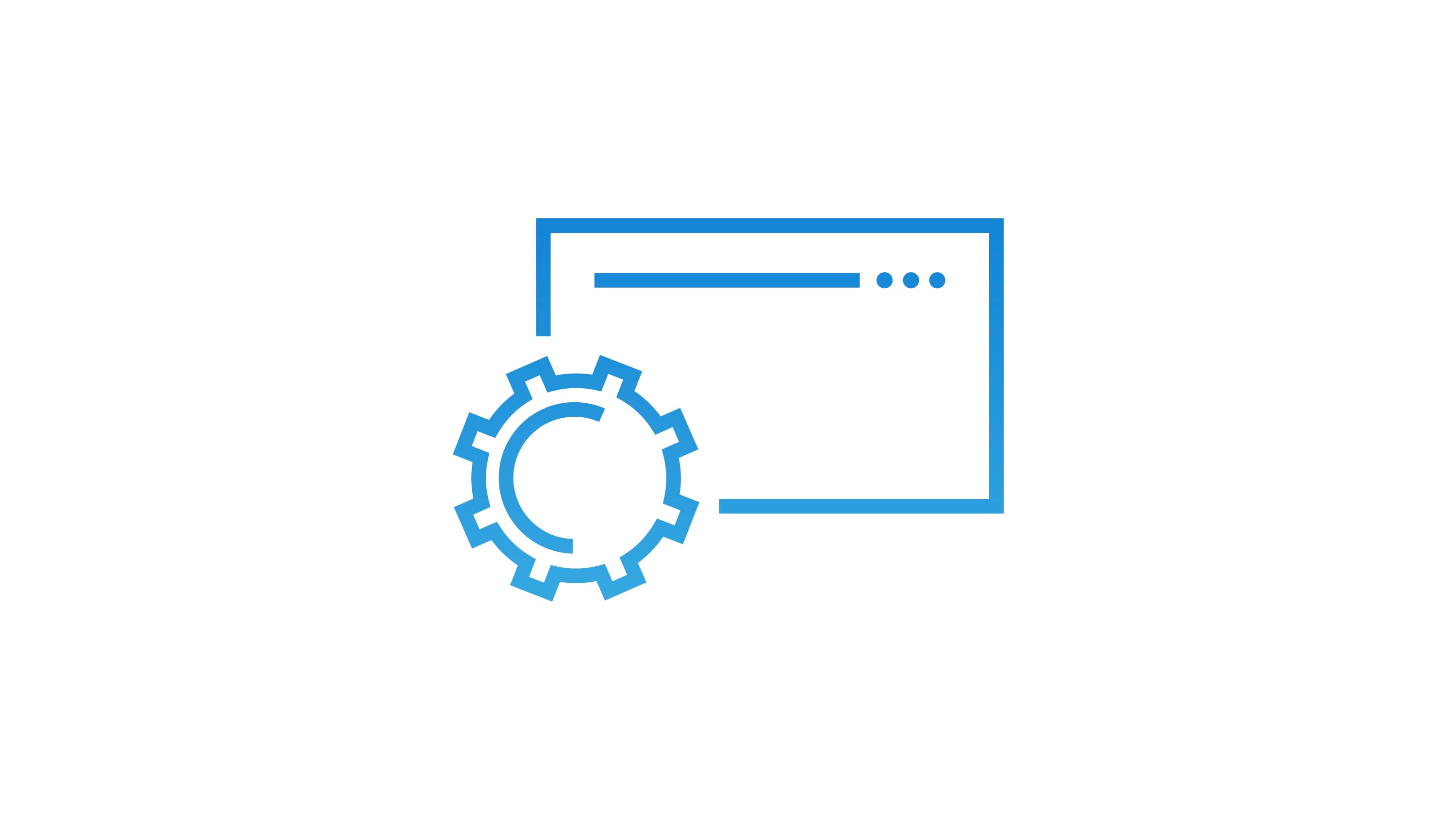 One BIOS
New OptiPlex All-in-Ones with 13th Gen Intel® core processors feature one BIOS across All-in-One configurations.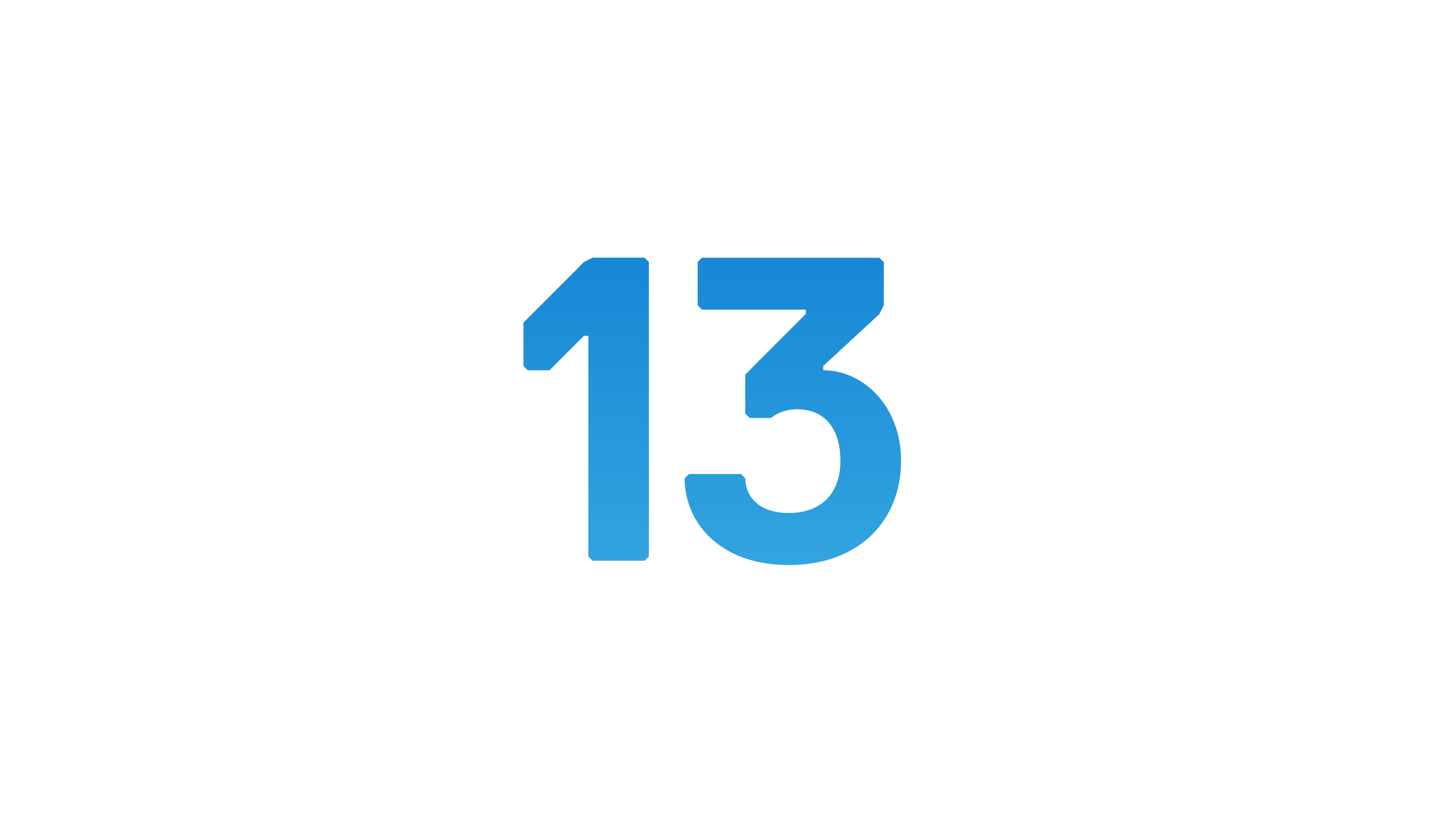 13th Gen Intel® Core™ processors
Engineered to increase your productivity.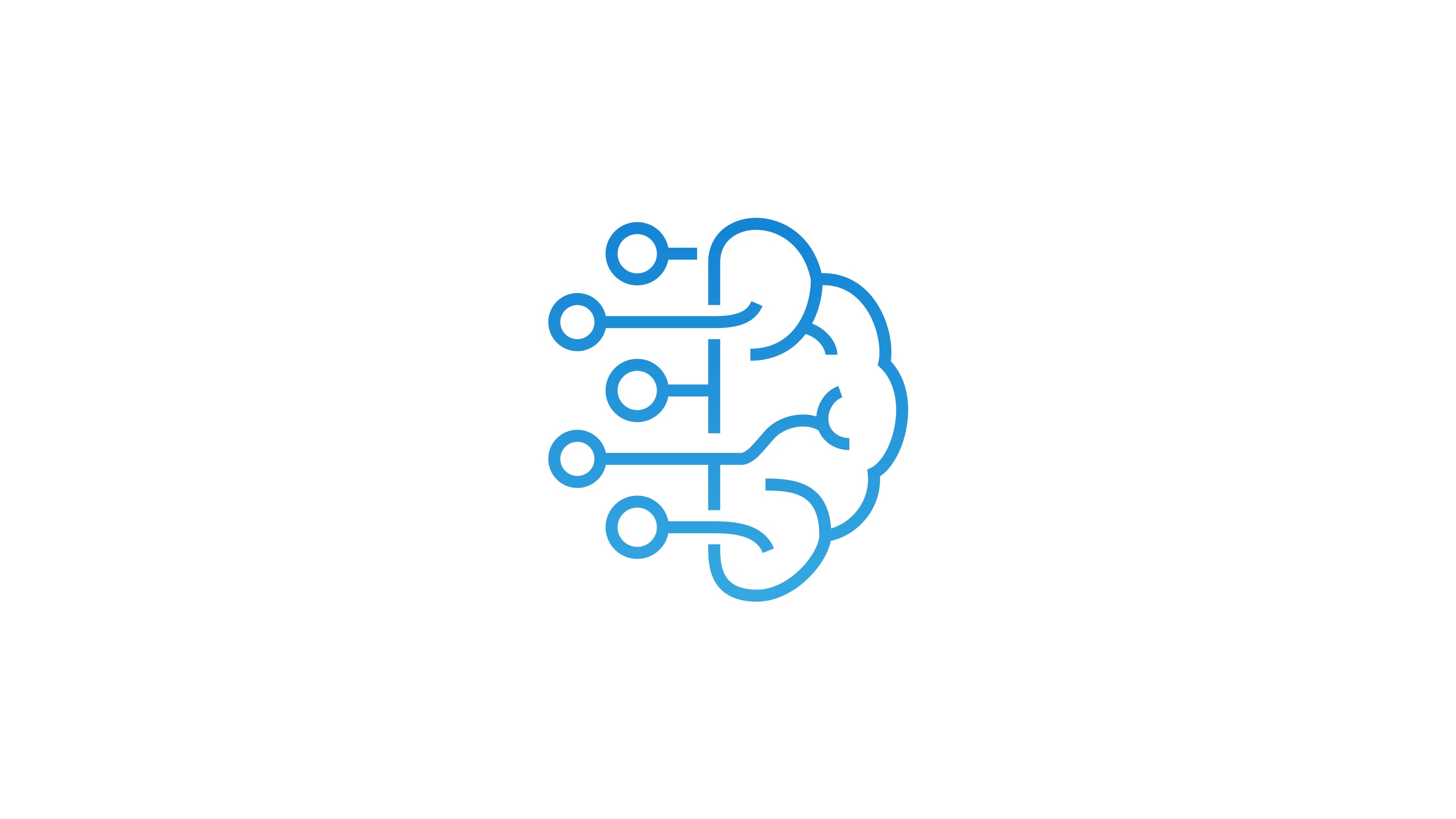 Dell Optimizer Built-in AI
Intuitive, personalized productivity.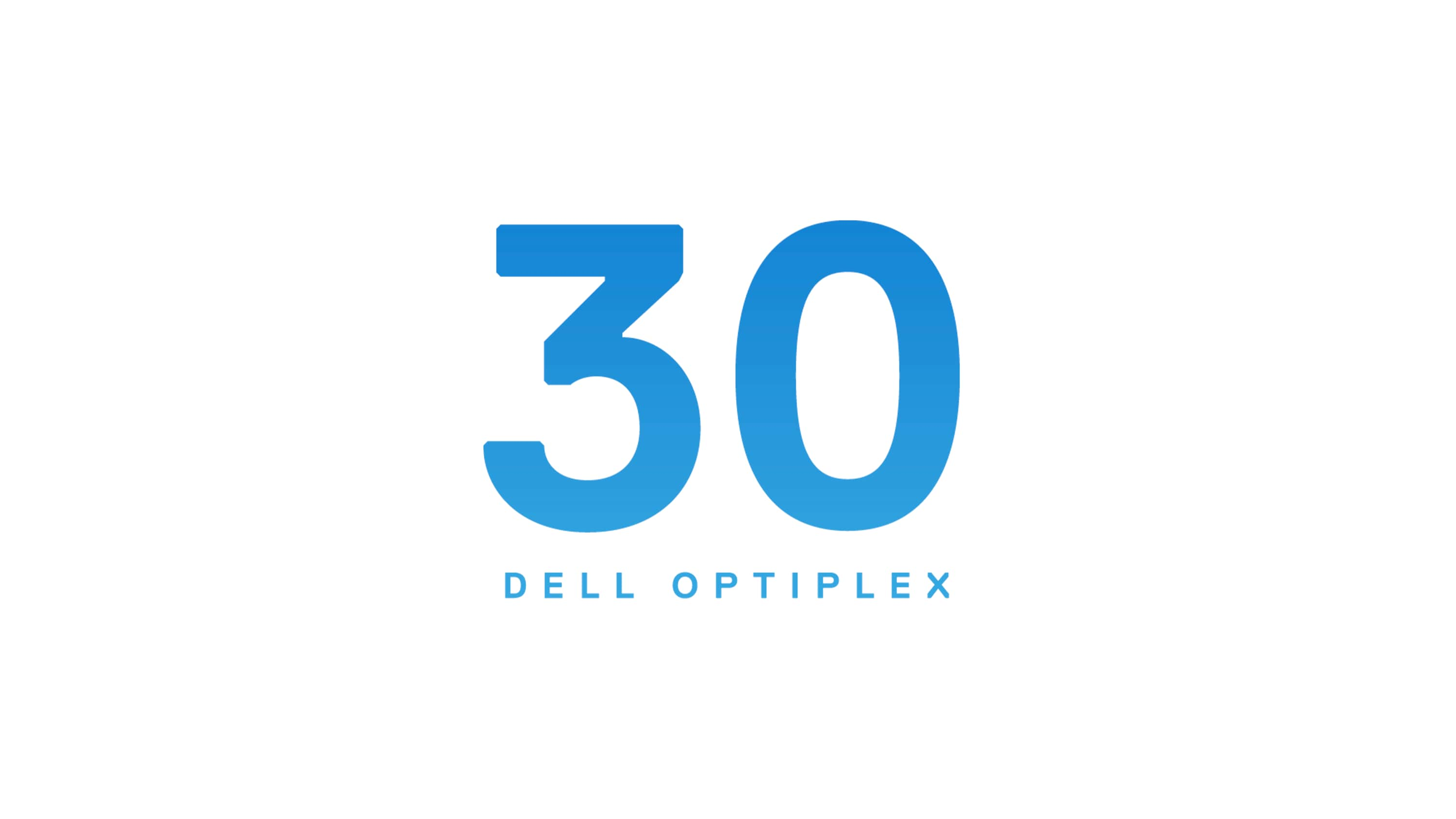 OptiPlex 30th Anniversary
30 years of desktop innovation.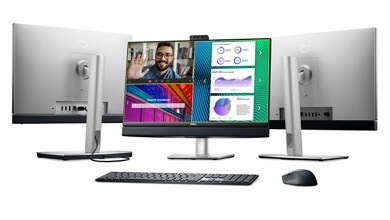 Smart and secure
Part of the Dell Trusted Devices portfolio: OptiPlex offers protection before-, below-, and above-the-OS ensuring a comprehensive defense framework to evolving threats.
Part of the Dell Cloud Client Workspace portfolio: Instantly connect to virtual workspaces with OptiPlex All-in-One, now available as a thin client solution. Confidently access VDI environments with versatile thin client software options, including Dell Hybrid Client. All powered by Cloud Client Workspace.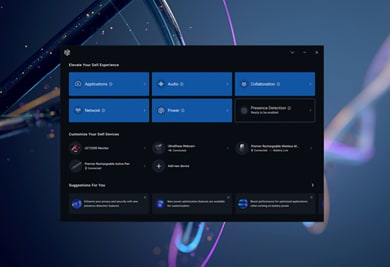 Dell Optimizer
Intelligence built around you: Automatically personalize and boost the performance of your system and its entire ecosystem with Dell Optimizer, an AI-based optimization software that learns and responds to the way you work.
Personalized Performance: Intelligence and machine learning elevate productivity by automatically personalizing performance features across your entire ecosystem, making them the world's most intelligent PCs.
Intelligent Collaboration: Get the world's most intelligent collaboration experience with smart audio conferencing, connectivity and productivity features – all in one software.
Safe, secure and manageable: We ensure optimization and data collection follows a stringent process to keep your information safe. Any data we do gather is analyzed locally on your system to improve your personal PC experience.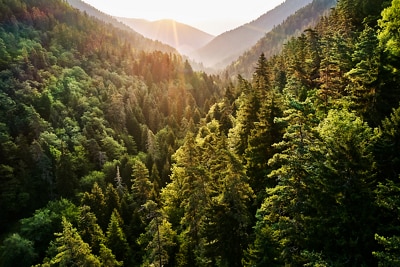 Advancing Sustainability
OptiPlex was our first product to be made with recycled plastic in 2007 and the first to use materials from our closed-loop supply chain in 2014. Today, OptiPlex All-in-One desktops contain up to 43% recycled material, are EPEAT registered, and are Energy Star certified.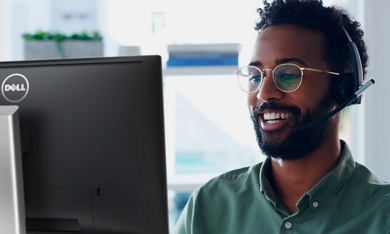 IT Made Simple
Upgrade your employee experience with our flexible device and lifecycle solutions, available for a predictable monthly price.
Dell APEX Managed Device Service: Easily scale your new Dell devices with this all-inclusive subscription designed to relieve the burden of day-to-day support and PC management. Learn More
Dell APEX PC-as-a-Service: Modernize your IT department with customizable plans on hardware and lifecycle solutions with no upfront investment, flexible terms, and a predictable monthly payment. Learn More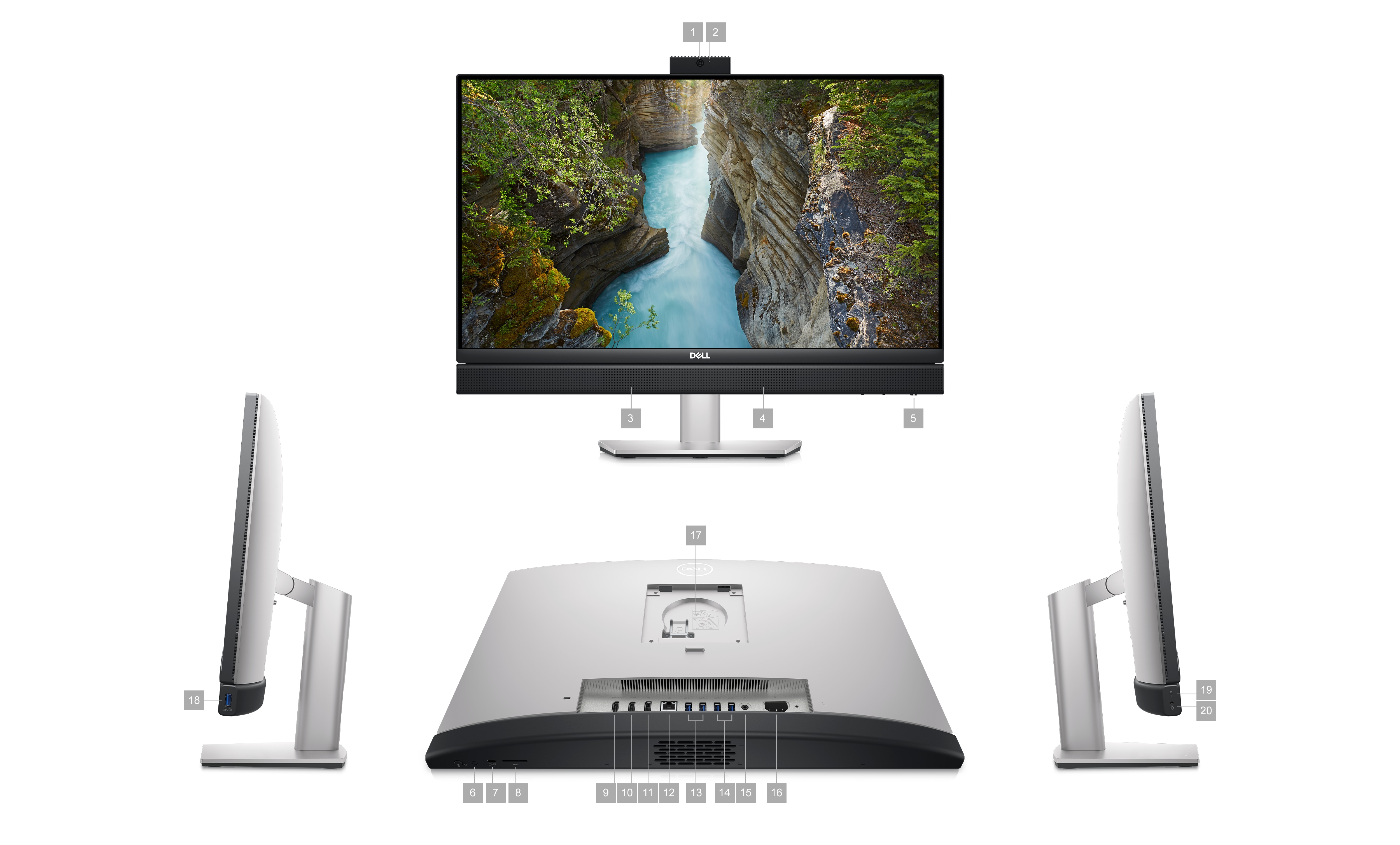 Ports & Slots
1. FHD camera; 5MP IR camera (optional)
2. Microphones
3. Speaker
4. Speaker
5. Power button
6. Video select button
7. USB 3.2 Gen 2×2 Type-C port
8. SD 4.0 card slot
9. HDMI 1.4 port (up to 4096 x 2160 @ 60Hz)
10. HDMI 2.1 port (HDMI-in)
11. DP 1.4a port (up to 5120 x 3200 @ 60Hz)
12. RJ45 10/100/1000 Mbps Ethernet port
13. USB 3.2 Gen 1 Type-A ports with Smart Power On
14. USB 3.2 Gen 2 Type-A ports
15. Audio line-out port
16. Power connector
17. VESA bracket for stand
18. USB 3.2 Gen 2 Type-A port with PowerShare
19. Drive status indicator
20. Universal audio port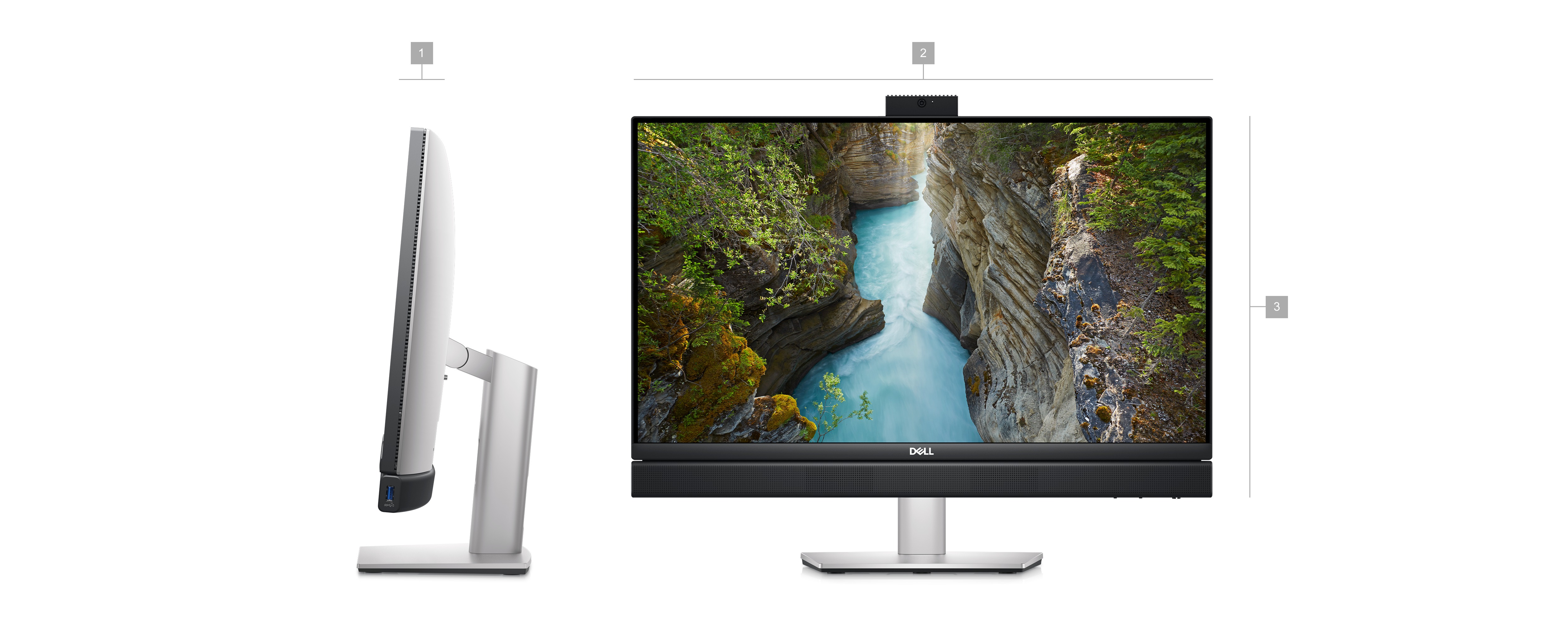 Dimensions & Weight
1. Depth: 2.28 in. (57.90 mm)
2. Width: 21.26 in. (540.00 mm)
3. Height: 13.95 in. (354.30 mm)
Weight (min): 13.95 lbs. (6.33 kg) (without stand)
Weight (max): 14.90 lbs. (6.76 kg) (without stand)Note: The weight of your computer varies depending on the configuration ordered and the manufacturing variability.
DELL OPTIPLEX AIO 7410 – DELL OPTIPLEX AIO 7410 Jakarta – DELL OPTIPLEX AIO 7410 INDONESIA
For Other DELL Pricing please contact  – Untuk Harga Laptop/PC Desktop/PC AIO/Server/Monitor/Storage DELL yang lain bisa hubungi :
DELL STORE Jakarta
Info : 0818-822-655(WA)
email : sales1@fessadistribution.com
DELL Jakarta – DELL Indonesia – DELL Authorized Store
Tags: DELL Indonesia, DELL Jakarta, DELL Optiplex AIO 7410, DELL Optiplex AIO 7410 Indonesia, DELL Optiplex AIO 7410 Jakarta, DELL Store Jakarta
DELL OPTIPLEX AIO 7410 i7-13700 16GB 1TB SSD 23.8Inch – DELL Jakarta
| | |
| --- | --- |
| Berat | 25000 gram |
| Kondisi | Baru |
| Dilihat | 95 kali |
| Diskusi | Belum ada komentar |