Whatsapp
Ada yang ditanyakan?
Klik untuk chat dengan customer support kami (DELL JAKARTA) - Laptop - PC Desktop - Server - PC AIO - Monitor - Docking - Battery
DELL JAKARTA
● online
+62818822655
DELL JAKARTA
● online
Halo, perkenalkan saya
DELL JAKARTA
baru saja
Ada yang bisa saya bantu?
baru saja
Buka jam 10.00 s/d jam 18.00 , Sabtu Jam 11.00 s/d 16.00 Minggu dan Hari Besar Libur
Info Produk DELL JAKARTA : 0818-822-655 (WA)
email DELL JAKARTA : sales1@fessadistribution.com
Beranda
»
DELL
»
DELL PowerEdge R740 Rack Server 2 x Xeon Silver 4116, 64GB , 3 x 4TB NL SAS, Dual PS 750W
Tentukan pilihan yang tersedia!
OUT OF STOCK
Maaf, produk ini tidak tersedia.
DELL PowerEdge R740 Rack Server 2 x Xeon Silver 4116, 64GB , 3 x 4TB NL SAS, Dual PS 750W
DELL PowerEdge R740 Rack Server 2 x Xeon Silver 4116, 64GB , 3 x 4TB NL SAS, Dual PS 750W
Info : 0818-822-655(WA)
Specification :
R740 – 2 x Intel® Xeon® Silver 4116 2.1G, 12C/24T, 9.6GT/s 2UPI, 16M Cache, Turbo, HT (85W) | Riser Config 5, 6 x8, 2 x16 slots | Electronic System Documentation and OpenManage DVD Kit for R740 | Chassis with up to 8 x 3.5″ Hard Drives | 64GB Memory (4x16GB), 2666MT/s, Dual Ranked x8 Data Width RDIMMs | 3 x 4TB 7.2k NL SAS 12Gbps 512n 2.5in Hot-plug Drive, HYB CARR 3.5″ | PERC H730P+ RAID Controller, 2GB NV Cache, Adapter | DVD+/-RW SATA Internal | Energy Smart Dual Hot-plug Redundant Power Supply (1+1) 750W | Broadcom 57416 2 Port 10Gb Base-T + 5720 2 Port 1Gb Base-T| ReadyRails 2U Sliding Rails | 2U Standard Bezel (Dell EMC) | vFlash SD Slot Filler | Idrac 9 Enterprise (G14) | 3 Yrs Prosupport Onsite Service
General-purpose workhorse optimized for workload acceleration
Maximize your application performance with the PowerEdge R740 server, which brings you the perfect balance of accelerator cards, storage and compute resources in a 2U, 2-socket platform. With up to three 300W accelerator cards or six 150W cards, the R740 has the versatility to adapt to virtually any application and provides the optimum platform for VDI deployments. The R740 offers up to 16 x 2.5" or 8 x 3.5" drives and iDRAC9, so you can scale to meet demands and simplify the entire IT lifecycle.
Ideal workloads:
VDI
Private cloud
Artificial intelligence
Machine learning
---
Achieve IT transformation with the Dell EMC PowerEdge portfolio
The R740 is a general-purpose workhorse optimized for workload acceleration. With its versatility, the R740 can help you transform your data center for VDI, artificial intelligence and software-defined storage (SDS).
Simplify and accelerate VMware vSAN™ deployments with validated, pre-bundled and tailored Ready Nodes.
Scale compute resources with Intel® Xeon® Scalable processors, delivering a 27% increase in processing cores and 50% increase in bandwidth over previous generation of Xeon processors.*
Scale your VDI deployments with 3 double-width GPUs, supporting up to 50% more users when compared to R730.*
Free up storage space using internal M.2 SSDs optimized for boot.
---
Automate productivity with intelligent, embedded management
Dell EMC automation and intelligent management mean you spend less time on routine maintenance so you can focus on bigger priorities.
Help maximize uptime with proactive diagnostics and automated remediation that increase productivity up to 90%.*
Leverage existing management consoles with easy integrations for VMware® vSphere®, Microsoft® System Center and Nagios®.
Help improve productivity with agent-free Dell EMC iDRAC9 for automated, efficient management.
Simplify deployment with OpenManage next-generation console and server profiles to fully configure and prep servers in rapid, scalable fashion.
---
Fortify your data center with comprehensive protection
Dell EMC provides a comprehensive, cyber-resilient architecture with security embedded into every server to protect your data.
Protect server configuration and firmware from malicious changes with new Configuration Lock-down.
Use system erase of local storage to help ensure data privacy when you repurpose or retire servers.
Automate updates that check file dependencies and proper update sequence, before deploying them independently from the OS/hypervisor.
Take control of your firmware consoles with embedded authentication that is designed to allow only properly designed updates to run.
---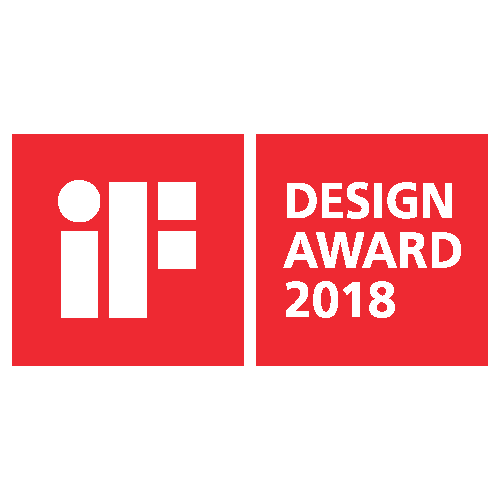 "IF Design Award 2018 in the Product Discipline" — IF World Design Guide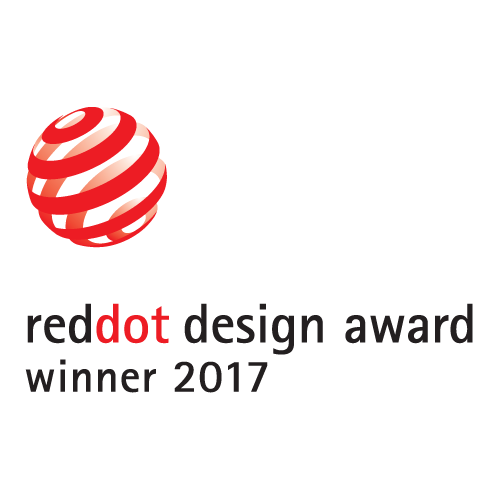 "The Dell EMC PowerEdge R740 proves to be an innovative server that complies with modern demands for stable and reliable connectivity with the cloud." — The Red Dot jury 2017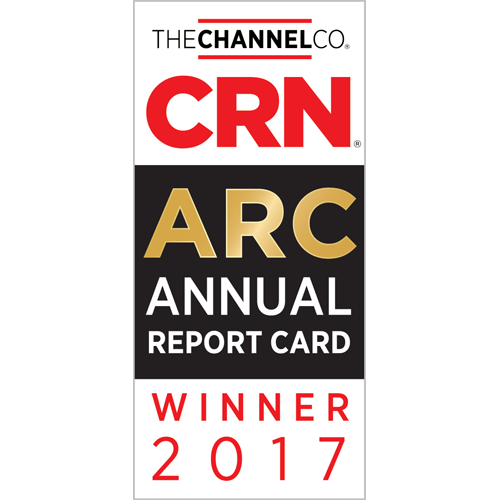 "Dell EMC's win included an especially strong product innovation performance, support and partnership." — CRN®
DELL Jakarta – DELL Indonesia
Tags: DELL PowerEdge R740, DELL PowerEdge R740 Indonesia, DELL PowerEdge R740 jakarta
DELL PowerEdge R740 Rack Server 2 x Xeon Silver 4116, 64GB , 3 x 4TB NL SAS, Dual PS 750W
| | |
| --- | --- |
| Berat | 40000 gram |
| Kondisi | Baru |
| Dilihat | 5.381 kali |
| Diskusi | Belum ada komentar |